Eid- Al- Fitr Gift Guide 2017
Dubai, UAE, May 29, 2017: As the crescent rises above the pure, holy and sanctifying month of Ramadan, the festival ushers a period of celebration and unity.
Embracing the spirit of brotherhood, charity and goodwill, the lavish iftars and merry gathering of friends and family add to the happiness of Ramadan. This is also the period of giving well-meaning gifts to your dear and near ones.
Attached herewith is an assortment of handpicked timepieces and fine jewelry from AIGNER, ESCADA, CERRUTI 1881, POLICE and GANT to help you with your choices.
Adhering to different tastes and budgets, you are sure to find something for everyone in the list organized under 'for him' and 'for her'.
From anklets to specially designed set boxes, to pens and belts, the guide offers a gift for everyone.
For Her:
Agner ARCO red - Price: AED3250 / Aigner earrings - Price: AED588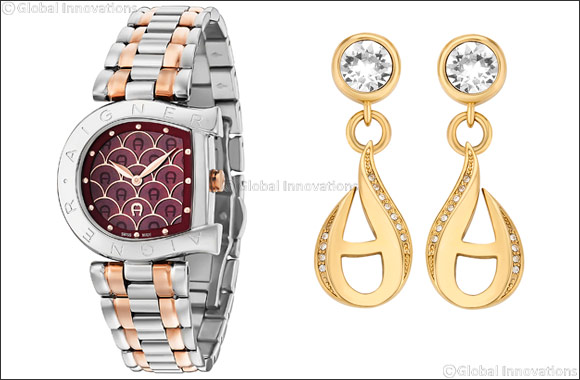 Cerruti 1881 Praiano - Price: AED1300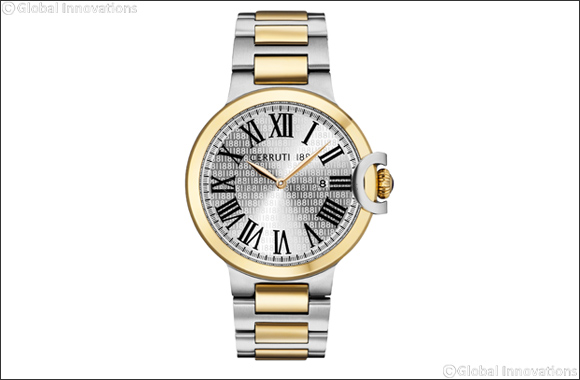 Escada Amelia Blue - Price: AED5600 / Escade Blooming daisies bracelet - Price: AED938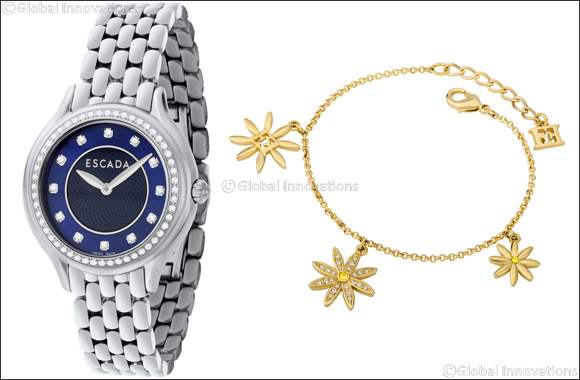 Police Glare - Price: AED1063 / Police necklace - Price: AED600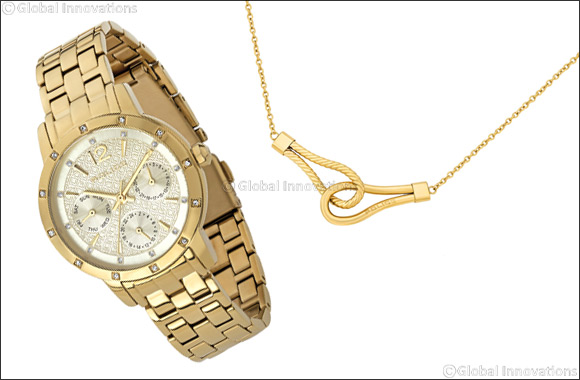 For Him:
Aigner Murano - Price: AED2625 / Aigner Cufflinks - Price: AED530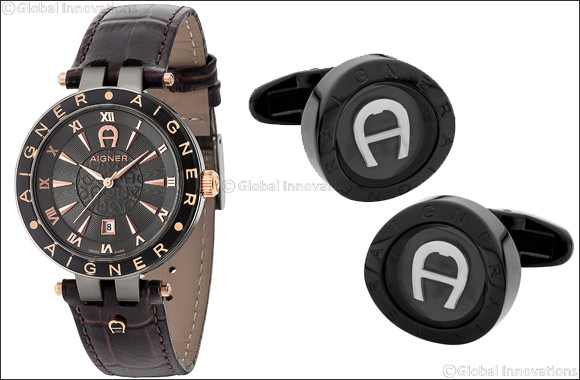 Cerruti 1881 Gents Brown - Price: AED1500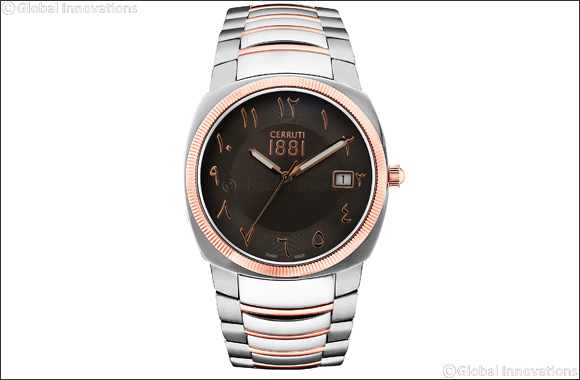 Gant Detroit - Price: AED500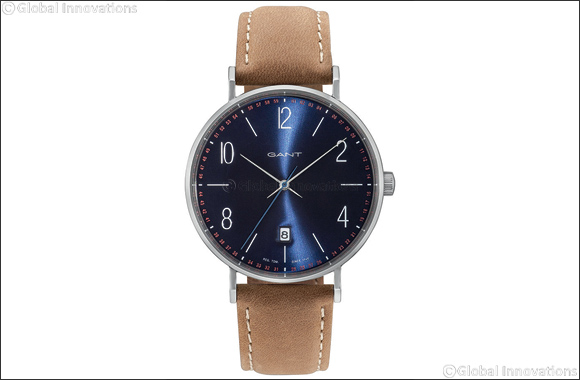 Police Wallet - Price: AED238