Dubai, UAE, April 2, 2017
Welcome to LivNordic Spa & Wellness in Cayan Tower. Our thirteenth edition of our Newsletter is here to inspire you to a Nordic lifestyle & healthy living.
With March already passed we are quickly entering April. Perhaps you will have some time of during the Easter holiday? Take some time out to pamper yourself and your loved ones during the holidays. At the spa we have prepared some special offers that allows you to do so….
There is a lot of conversation about happiness at the moment. What do we do to become happier human beings? On the third page of the newsletter we are sharing some ideas of what happy people do.
Wishing you a wonderful month of April fulfilled with happiness and joy!
Carolina Moquist, Spa Director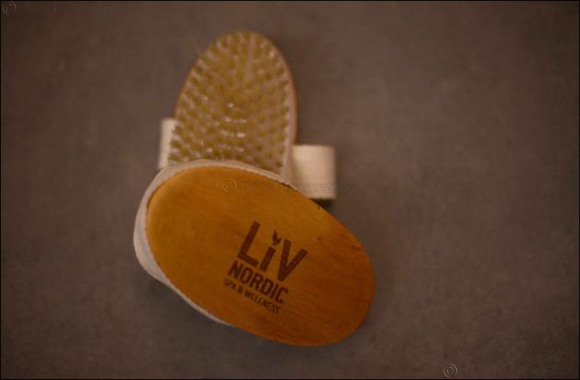 LivNordic Treatment Offers
Mindful Monday's at LivNordic
Enjoy a 30% discount on any spa treatment when booking your spa experiences on a Monday Advance booking are recommended*
LivNordic Beauty Offers
Wellness Wednesday at LivNordic
Book your spa experience on a Wednesday in April and receive 1 additional spa experience for free*
This offer can be shared between two guests.
These offers can not be combined with other discounted offers.
Contact: 04 5516414 for more information.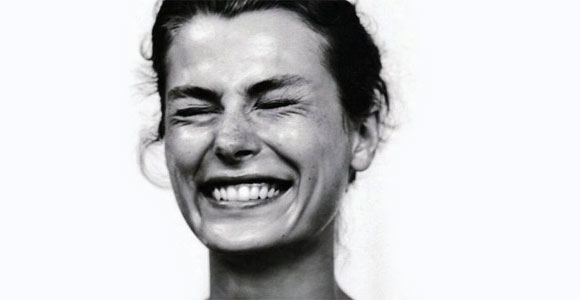 The Things Happy People Do
At the moment there is a lot of conversations about happiness. Below, we are sharing some suggestions on what happy people normally do. These suggestions can easily be implemented in anyone's daily life.
Express Gratitude – When you appreciate what you have, what you have appreciates in value. So basically, being grateful for the goodness that is already evident in your life will bring you a deeper sense of happiness.
Cultivate optimism – Winners have the ability to manufacture their own optimism. No matter what the situation, the successful diva is the person who will always find a way to put an optimistic spin on it. She knows failure only as an opportunity to grow and learn a new lesson from life. People who think optimistically see the world as a place packed with endless opportunities, especially in trying times.
Practice acts of kindness – Performing an act of kindness releases serotonin in your brain (Serotonin is a substance that has TREMENDOUS health benefits, including making us feel more joyful.) Selflessly helping someone is a super powerful way to feel good inside. What's even greater about this kindness kick is that not only will you feel better, but so will people watching the act of kindness.
Nurture social relationships – The happiest people on the planet are the ones who have deep, meaningful relationships. There's a warm wonderful feeling that comes from having an active circle of good friends who you can share your experiences with.
Increase flow experiences – Flow is a state in which it feels like time stand still. It's when you're sp focused on what you're doing that you become one with the task. Action and awareness are completely engaged. You're not hungry, sleepy, or emotional. You're just completely engaged in the activity that you're doing. Nothing is distracting you or competing for your focus.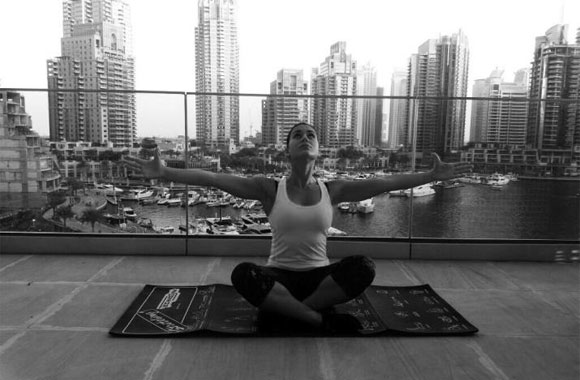 Aprils's Wellness Schedule
Join us for Wellness this April, to help you to achieve your goals we are offering the following activities and classes suitable for anyone to join.
SUNDAY 7PM ZUMBA 60Min
MONDAY 7.30PM PILATES 60Min
TUESDAY 7PM YOGA 60Min
WEDNESDAY 7PM ZUMBA 60Min

APRIL'S WELLNESS ACTIVITY
SATURDAY 22nd OF APRIL AT 9.30 AM
BUMS, ABS & LEGS WORKOUT + 30 MIN NUTRITION WORK SHOP WITH MARIJA AED 50 P/P
| | |
| --- | --- |
| | Previous Story : Skyline Mega Fitness Challenge Sparked Positivity and Happin... |
| | |
| --- | --- |
| Next Story : Taylor Re Lynn as Brand Ambassador for Celebrity Personal Tr... | |